Get yours in 4 Easy Steps
Select one of our bundles by clicking on the green 'Add to Cart' button

Indicate your shipping address. A tracking number will be provided

Confirm your order through our secure pages (cards and PayPal accepted)

Just relax. We'll make sure you receive your package as soon as possible

Struggling With

Foot Pain

?
Foot pain is a global problem affecting millions of people of all ages. This is particularly common for persons aged 40 years and over. The origins of these pains can be varied. Studies have shown that the main causes are as follows:
Bad shoes

Poorly distributed

weight load

Circulation problems

Lack of

oxygen

Stressful situations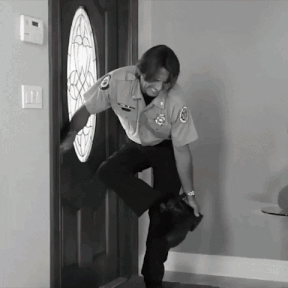 Every day, our feet are under heavy strain. In fact, our feet bear more burdens than any other body parts in our daily life.

Typically, foot pain requires the intervention of a physiotherapist, osteopath or a professional masseur.
Unfortunately, very few of us have the time or the resources to afford a weekly massage session at a massage center (very often far away from home)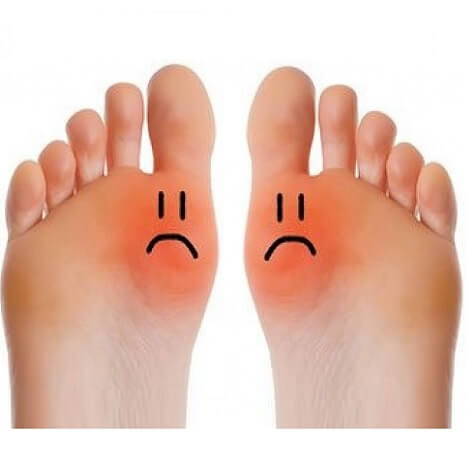 Often regarded as a "grandma remedy" to relieve pain, the traditional foot bath consists of soaking your feet in a basin with hot water. Despite their benefits, these rudimentary foot soakers come with multiple limitations:
No massage

option

No temperature control (cold water)

No heating bubbles (hydromassage)

Long preparation time

Voluminous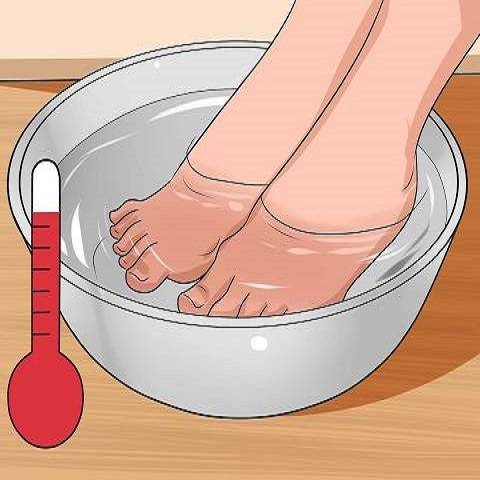 100% Money Back Guarantee
A New Way to

Relax

your Feet
100% Money Back Guarantee
A More Effective Solution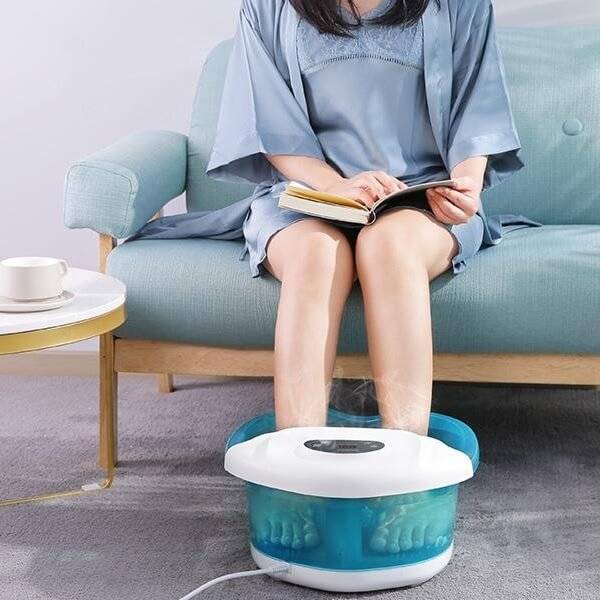 A 20-min soak in our Relaxing Foot Spa And Bath Massager will rejuvenate your aching feet and help you relax after the pressure of the day. It will also detoxify your body. Unlike the rudimentary 'grandma basin', this Foot Bath Massager allows you to:
✅
Maintain
the water temperature
✅ Control the temperature with a control panel
✅ Massage the soles of your feet using the massage rollers
✅ Enjoy soothing massage bubbles (Hydro massage)
✅ Activate the vibration mode for optimal relaxation.
See What Our Customers Are Saying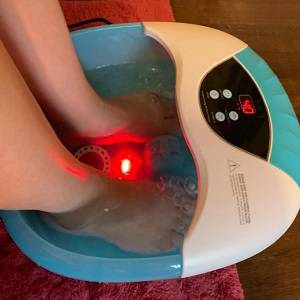 "We received our two water foot massagers pretty quickly (4 days). As a mother who deals with 2 wild boys, you can imagine my feet are always in severe pain running around :) After now 2 months of bi-weekly use, we are really satisfied so far. It heats the water up quickly and keeps the water warm. We usually add some oils essence to enjoy different scents such as peppermint. I personally apply some nourishing cream after each massage session for a full spa-like experience. - Thank you! - Theresa"

June 30, 2022 | Verified Purchase

129 people found this helpful
Graham C., 48 - Sheffield
" As we tend to stay inside these days, I wanted to offer my wife a way to relax her feet from home. She is very pleased so far. This heated foot spa machine is very easy to use (she was kind enough to let me try it lol). Seriously considering getting one so that we could both enjoy it at the same time. We are based in Sheffield and the delivery took only 4 days with the express option - Special thanks to Robyn from the team who promptly addressed my queries. - Gareth "
August 17, 2022 | Verified Purchase

75 people found this helpful
" I've waited for a while before sharing my review. I have had the chance to use this foot spa massager for a few months now and I absolutely love it! As a high school teacher, I'm constantly on my feet in front of the classroom. I can confidently say that this foot spa massage is brilliant. It is sooo relaxing! Would definitely recommend this to anyone, especially if you work long hours. The shipping speed to Swansea was very fast (about 4 days with the express option). Thank you - Debbie! "
September 14, 2022 | Verified Purchase

89 people found this helpful
100% Money Back Guarantee
Pour water so that its level reaches the bottom of the Achilles tendon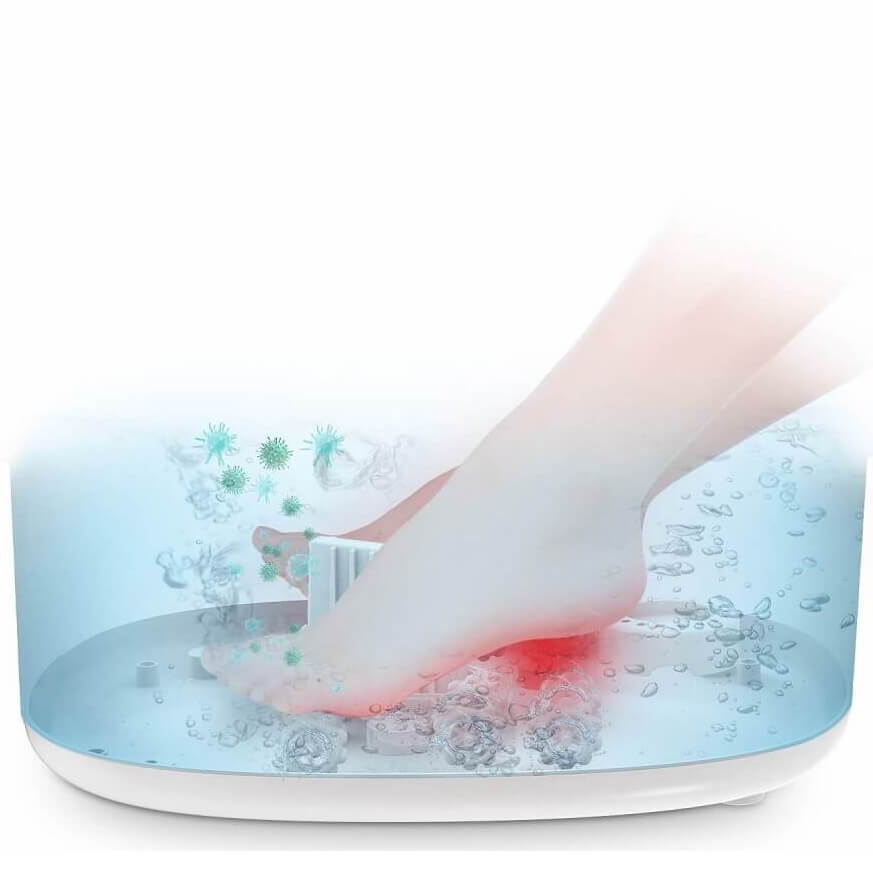 Choose the desired temperature and relaxation mode (bubbles, vibrations).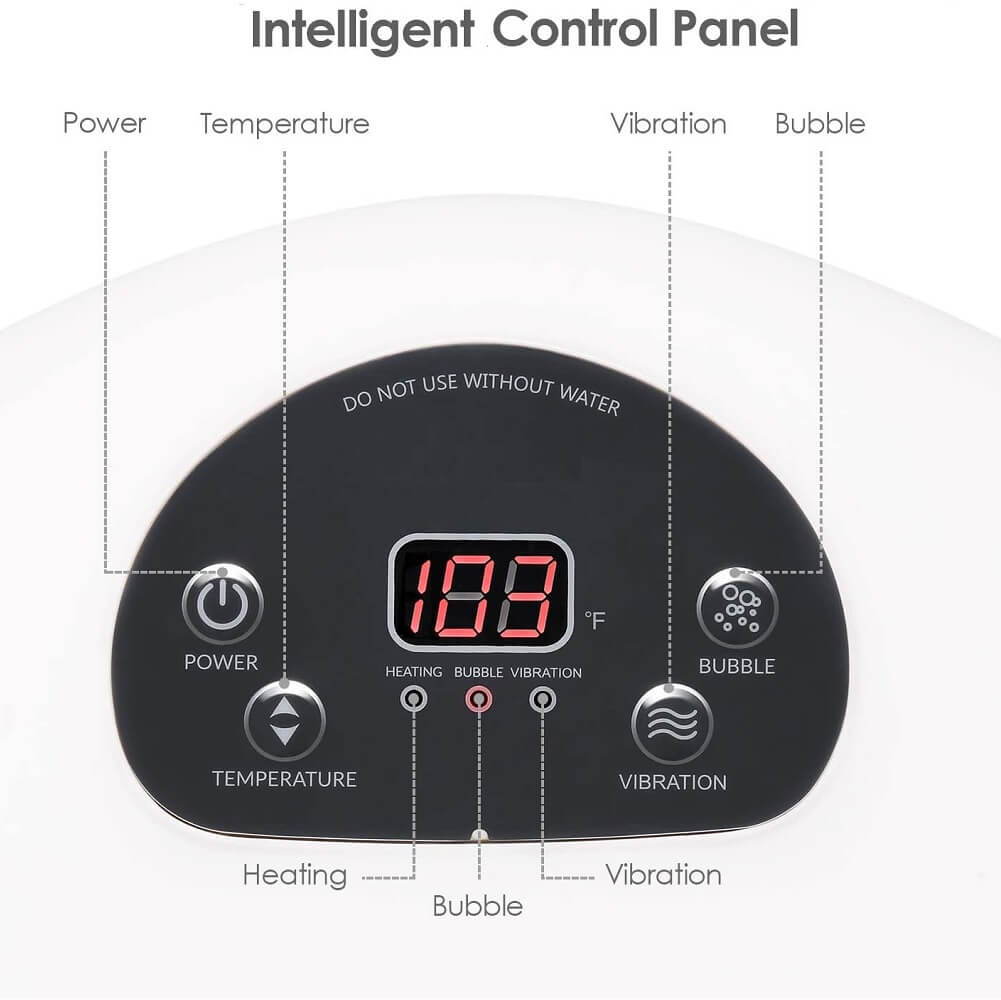 Just Relax, forget your worries and let your foot bath do the rest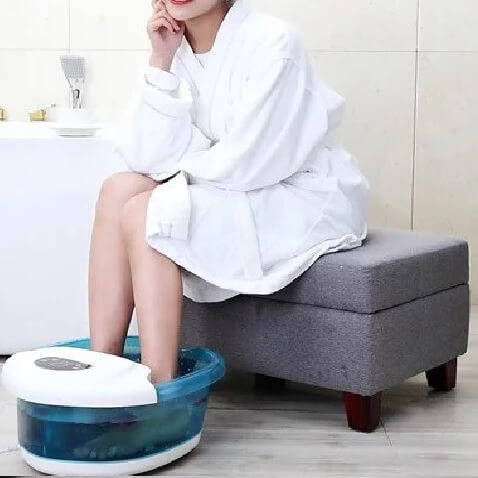 What's Inside Your Package ?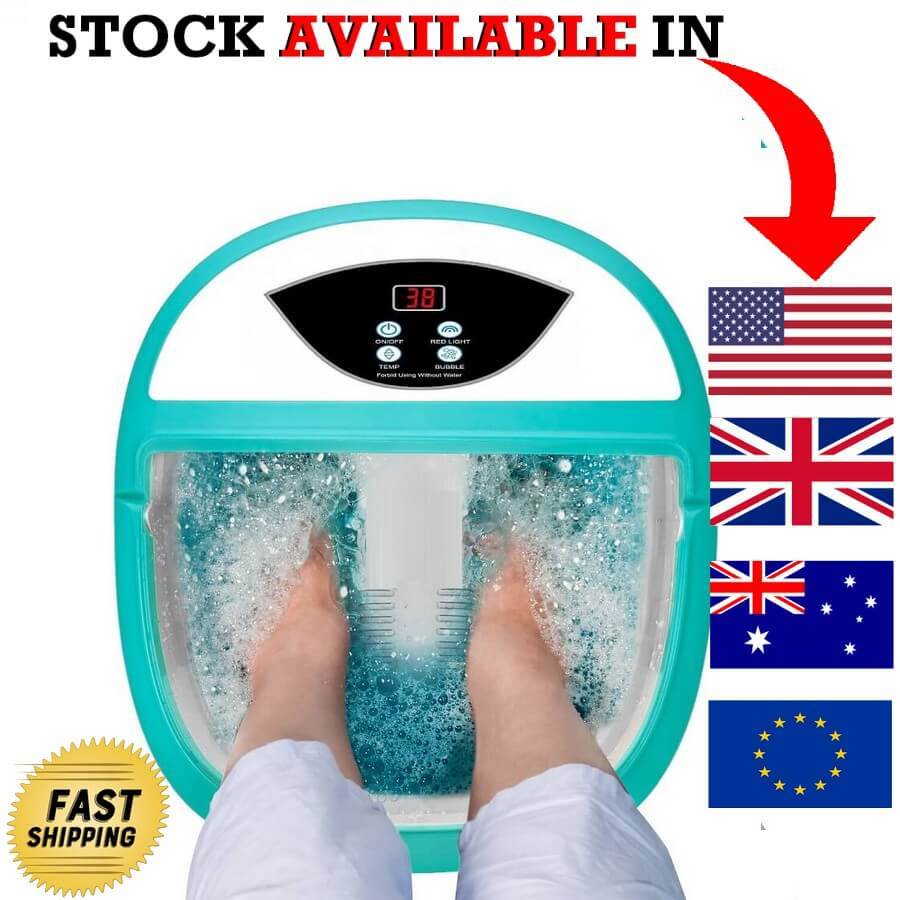 1 x Foot Bath And Spa Massage

1 x Power Cable & LCD Screen Display


4 x Removable Massaging Rollers

Good news: we ship this article from USA, UK, Canada, Australia and Europe warehouses.


Shipping Time: 3-7 days for UK, US, CA and AU based customers
Choose your package and save big on your order
Gift Idea

for your

Loved Ones



Invest in the Wellness of your Feet: You Deserve it!

Surprise your Partner or Loved Ones by offering them this Premium Foot Spa Massager. Our Bundles help you save more when ordering several units

After all, a Foot Spa Bath that provides relaxing Foot Massages and facilitates a Restful Sleep is a far more useful Gift than a Box of Chocolates or Flowers with limited Lifespan ;)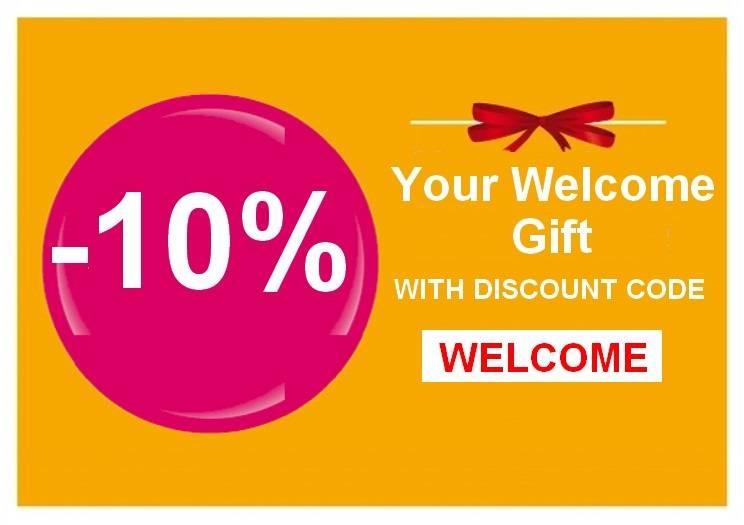 For a Limited Time, we are happy to offer our new customers a discount code valid on any order placed TODAY.
Your discount code is WELCOME (easy to remember right?)

Just apply your discount code during checkout and the the total will be reduced automatically.
Make sure to use it!
Delivered To Your Doorstep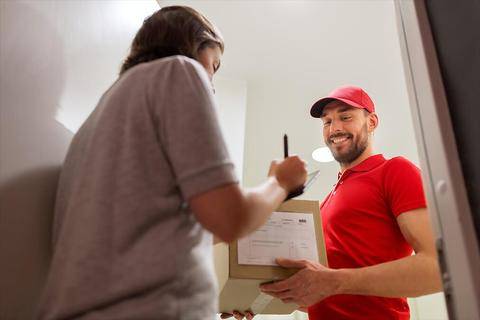 FREE Premium Shipping Worldwide
Tracking number provided for each order
Shipped from US, UK, Europe, and Australia


We process orders within 1 day

Delivery Speed:

UK/USA/CA/AU

:

3-8 Days


Delivery Speed: Europe & Worldwide: 7-12 Days
All Orders On Mobile Are 100% Secured

All orders are encrypted and 100% secure


Order from your mobile device or PC with high confidence



1000s of orders from 23 countries securely processed so far
Our website is using the latest encryption technologies

We use the world's most secure payment providers (PayPal and Stripe)

Our website is built on the Shopify secure platform

We accept PayPal and credit/debit cards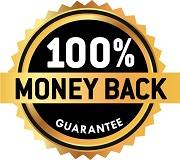 We truly believe in our customers satisfaction. That's why we offer a risk-free ironclad 30 day money-back guarantee. If you don't have a positive experience for ANY reason, we will do WHATEVER it takes to make sure you are 100% satisfied with your purchase.
We offer 24/7 Ticket and Email support. If you need assistance, please contact us at support@yrto.com or call us at +1-(800)-493-0455.
FREQUENTLY ASKED QUESTIONS
Does the Foot Bath Massager heat up quickly?

YES! You will notice that our Foot Spa Machine will heat the water pretty quickly within 1-2 min

Can I adjust the water temperature?

YES! Our Foot Spa Massager has an LCD screen an a button allowing you to adjust the temperatures according to your needs. After you set the desired temperature (95-118℉), the foot soak tub will quickly reach the aimed temperature and maintain it

What are the dimensions of this Foot Spa Massager

Here are the dimensions in inches: 13.4 x 15.7 x7 Inch

Can I offer this unit to my Parents or Partner?

Absolutely. It is in fact a pretty original and very appreciated gift according to the testimonials of several of our customers.

Is Your Site Secure? Can I Order From My Mobile?
YES! You can order from your mobile device, tablet, laptop or desktop with high confidence. We have securely processed thousands of orders from 54 countries and made thousands of happy customers. Our website is using the latest encryption technologies and the world's most secure payment providers such as PayPal and Stripe. For added security, our website is built on the Shopify secure platform. We accept PayPal and credit/debit cards (Visa, MasterCard, American Express, Discover)
What about Shipping? How long does it take to receive my package?
We fulfill orders within 1-2 business days and provide a Tracking Number. Our branded products are shipped from domestic warehouses located in USA, United Kingdom, Australia, Germany and France. Therefore, you will receive your package within 1-2 weeks and perhaps 3-5 days if you select the Express Shipping option. We are currently offering FREE PREMIUM SHIPPING for orders placed TODAY!
What if I am not satisfied? Will I get a refund?
YES! We offer a risk-free 30 day Money Back Guarantee. If you don't have a positive experience for ANY reason, we will do Whatever it takes to make sure you are 100% satisfied with your purchase. Our satisfaction rate for this product is above 95%.
Will my order get to me without any issues?
YES. We use the most reliable domestic postal services available in your country to make sure you get your package delivered to your door. In UK our partners include Royal Mail and Hermes. Inside the United States and abroad, we use USPS (United States Postal Service), FedEx and DHL. In Australia, our partners are Australia Post and Fastway.
This special offer could disappear at any time. Take advantage of our bundles and save up to 40% OFF now!